The Learning Companion is the result of a collaboration between the Center for Digital Education (CEDE) and the Teaching Support Center (CAPE). The service aims at supporting students and teachers through self-assessment and feeback tools. It is running since 2018 and is currently being extended to support problem-solving methodology in math and science discipline.
Publications and presentations:
* Tormey, R., Hardebolle, C., Pinto, F., & Jermann, P. (2020). Designing for impact: a conceptual framework for learning analytics as self-assessment tools. Assessment & Evaluation in Higher Education, 45(6), 901-911.
* Hardebolle, C., Tormey, R., Jermann, P., Pereira Correia Pinto, F., & Di Vincenzo, M. C. (2019, June). Impact on the practice of students and teachers of a learning analytics dashboard. In Sciences Po International Teaching and Learning Workshop 2019:"Integrating Pedagogical Diversity: Blended Learning and Educational Impact" (No. POST_TALK).
Habits
The tool named Habits is based on the book "Apprendre à Etudier" by Roland Tormey and Cécile Hardebolle.
To deepen the concepts undelying this approach, we raccomand that you folow the MOOC Apprendre à Etudier en science et ingéniérie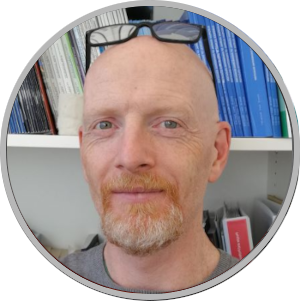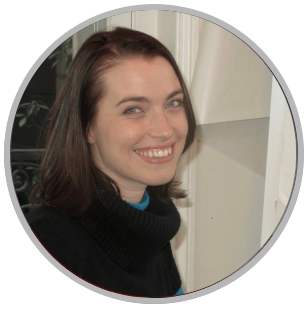 Prototyping
The tool named prototyping is based on a methodological framework developed by the FIELD team in the College of Humanities. The goal of the framework is to support teams in running open and user centered projects.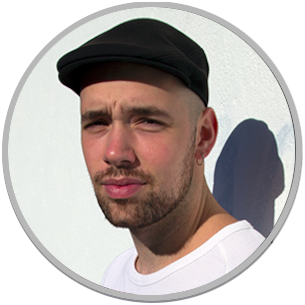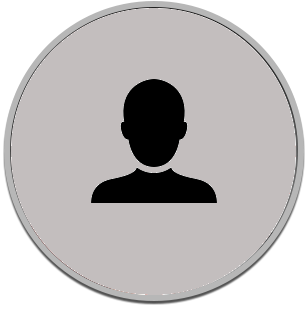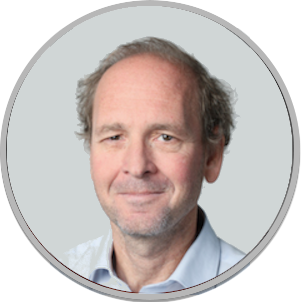 Contact and legal notice
The Learning Companion is part of the Campus Analytics initiative. Legal considerations concerning personal data processing are available here.
For any additional information, we invite you to write to: companion@epfl.ch